Your organization should have designated media spokespeople. Also identify spokespeople from partner organizations – elder abuse is a complicated topic but you do not need to explain everything in a short media clip. Instead ask the media to also contact your partner organizations (e.g. police, OT's, academia) to add a diversity of perspectives.


(Read Part 1: Elder Abuse Knowledge Mobilization: From "Hubs" to Headlines )



About the author: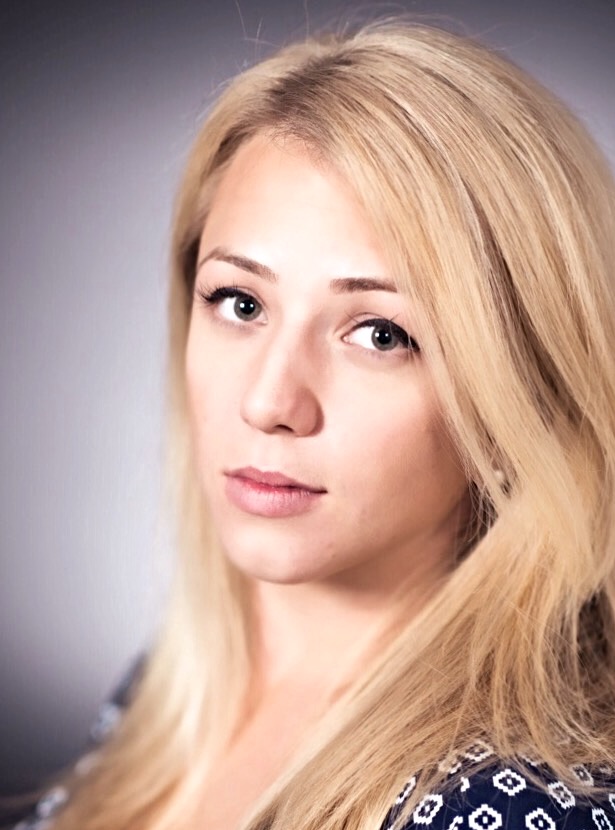 Raissa Dickinson is the Manager of Community Engagement at the Canadian Centre for Elder Law. Her work at the Centre supports multiple initiatives pertaining to social policy, community development, legal research and reform. Raissa obtained a Masters in Public Health from the University of British Columbia in 2013 and Project Management Professional Certification in 2015. Experiences in the public health and project management range from community based research, knowledge translation, planning and policy development. Raissa has strong roots in community development and has provided support to people within the intersections of mental health, substance abuse, homelessness and violence against women.