The following is part of our project "Increasing Access to Justice for Older Adult Victims of Sexual Assault: A Capacity Building Approach", funded by the Justice Canada Victims Fund.Learn more about this project or consult the full list of resources
Download the slides

Watch the recording
When
Friday, May 25,
10:00​ -11:30 AM Pacific Time

Summary
Linda Reimer (RN, BScN, SANE-A) and Raeann Rideout (Elder Abuse Ontario) will discuss the importance of connecting the sectors of health and justice when responding to the sexual assault of older adults. After a brief overview of the available data regarding the prevalence of this issue in Canada, and explaining why a collaboration between both sectors is crucial, the presenters will
focus on the health care perspective and the role of Forensic Nurses in responding to situations of sexual assault of older adults.
provide practical tools and resources for healthcare providers and senior service providers.


Linda Reimer will outline the crucial role of healthcare providers in these situations, both from a care and from an evidence-collecting perspective. The presenters will also review how best to support and approach older adults with questions, and how to be sensitive to existing barriers to disclosure or to seeking health care for examination. The presentation will then tackle questions related to reporting by a healthcare provider: when to report, privacy legislation, etc. Finally, the presenters will introduce a selection of practical resources to support older adults in these situations, as well as other tools and supports, such as EAO's Safety Planning Toolkit, to help senior service providers support older adults in protecting themselves.

This presentation will be followed by a short Q&A session. Slides will be available in English and in French.
Not sure that you can make it?All registered participants will receive a link to the recording and to the slides shortly after the event.

About the Presenters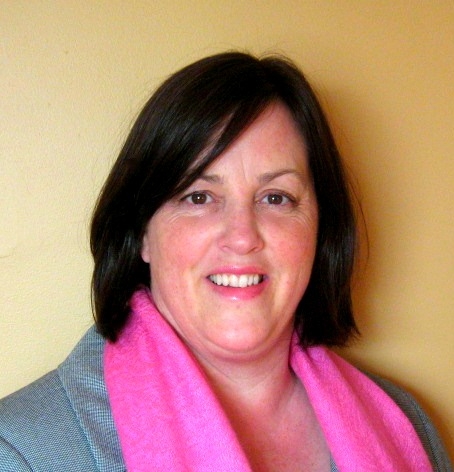 Linda Reimer RN, BScN, SANE-A, TITC-CT
Linda Reimer is a registered nurse who has been practicing in the field of interpersonal violence and forensic nursing since 1995 primarily at the Domestic Abuse and Sexual Assault Care Centre of York Region. She has a Bachelor of Science in Nursing from the University of Toronto and a forensic studies certificate from Mount Royal University. Ms. Reimer is a certified sexual assault nurse examiner, a clinical traumatologist and certified in several risk assessment tools. A member of the Forensic Nurses Society of Canada and the International Association of Forensic Nurses (IAFN) she was the recipient of the IAFN Achievement Award in 2012 and an IAFN board member from 2010- 2014. Ms. Reimer speaks about sexual assault, domestic violence, human trafficking and elder abuse at the provincial, national and international level and is passionate about the intersection of forensic nursing and victims of violence.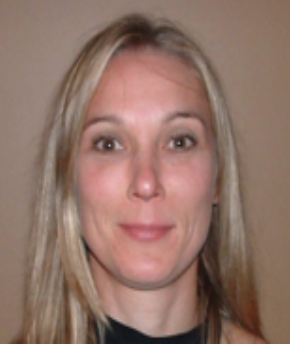 Raeann Rideout
Raeann Rideout is currently the Central East, Regional Elder Abuse Consultant for Elder Abuse Ontario. Raeann has worked in the field of elder abuse for over 18 years. In her current position, she provides front-line training and public education, assists in the planning of community events/project, strengthening community partnerships and collaborates with local, provincial and national stakeholders to enhance the response to elder abuse. Raeann consults with seniors, families and agencies on elder abuse cases. She was the co-chair of the Canadian Network for the Prevention of Elder Abuse for several years. Raeann previously worked for the Addictions Foundation of Manitoba as an Education Prevention Consultant and as a Consultant for the Manitoba Seniors Directorate. She was also Project Coordinator for the Kingston & Frontenac Elder Abuse Task Force for 5 years.