Policy Tools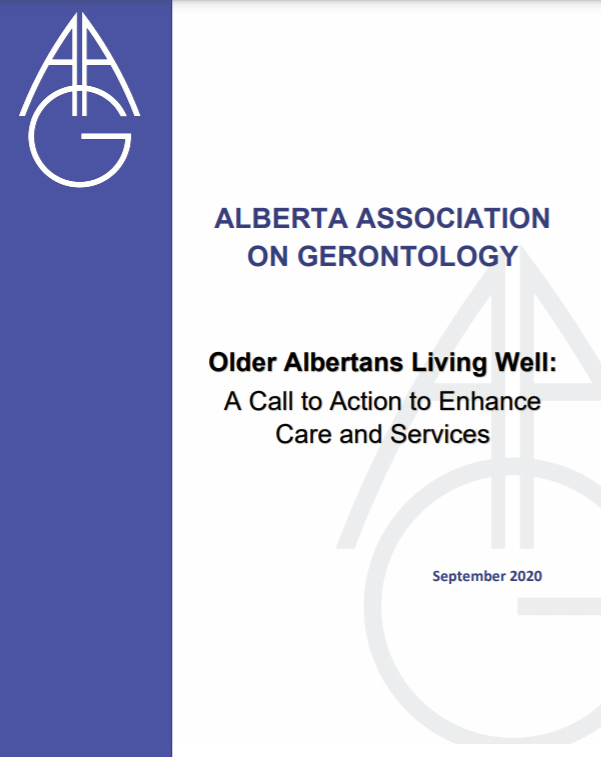 ''This document provides important information for consideration in developing long range directional policies and immediate actions to improve seniors care and services in Alberta. The document contains Directional Policy Recommendations as well as Immediate Actions Recommendations. Directional policies are broad policy objectives used to guide future initiatives and activities towards achieving the goal of the new vision, in this case, the seniors care and services sector in Alberta. Immediate actions are actions to be undertaken in the coming fiscal year (2021/22) to initiate changes towards the new vision.''

Source: Alberta Association on Gerontology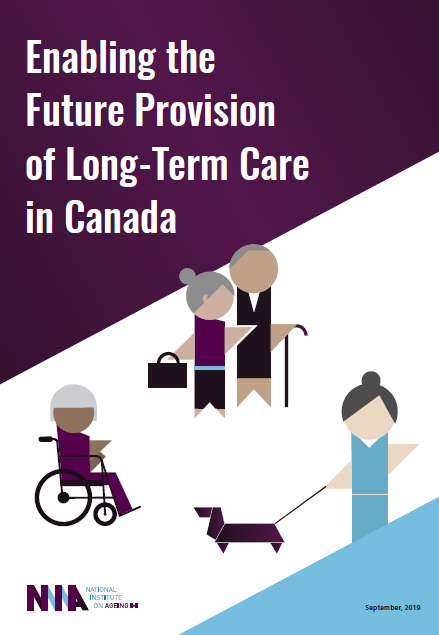 ''The NIA's Future of Long-Term Care Policy Series ReportsIn the inaugural report of this series, Dr. Samir Sinha, the NIA's Director of Health Policy Research, and his team will explore the current provision of long-term care across Canada and place it within the global context of comparable countries that are also tackling significant demographic transitions as they redevelop their transitions as they redevelop their systems of care.
While Canada'scurrent challenges will be highlighted, so too will evidence-informed opportunities and enablers of innovation in this growing and important area of care. Dr. Sinha's report will set the health policy stage for the rest of the series, which will work towards developing clear recommendations for government policy and decision-makers, care providers, and citizens to consider that can improve the approach to the future provision of long-term care within the fiscal reality all governments are facing.''

Source: National Institute on Ageing
During winter 2019, FCAC engaged with seniors' groups, financial institutions, and experts to identify banking challenges experienced by Canadian seniors. On July 25, 2019, the banking industry adopted a Code of Conduct for the Delivery of Banking Services to Seniors. The Financial Consumer Agency of Canada (FCAC) will monitor banks to ensure they comply with the Code. Should FCAC find that a bank has breached a voluntary code, it will take appropriate action as outlined in its Supervision Framework. (To read the full press release, click here.)
Source: Canadian Bankers' Association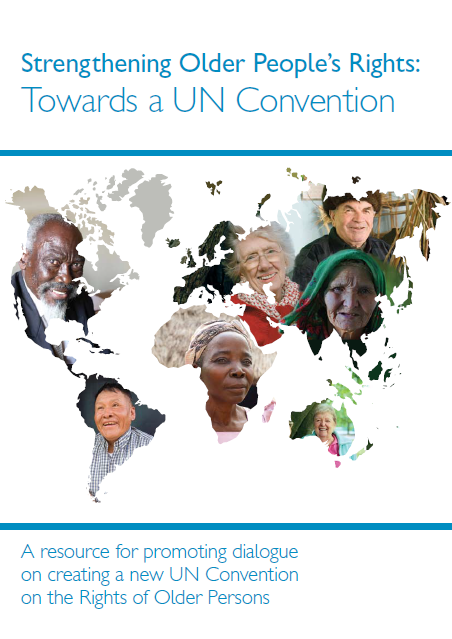 This publication was produced to strengthen understanding and awareness of the need for a Convention on the Rights of Older Persons.
It aims to provide the arguments and tools for engaging stakeholders across the globe in debate about older people's rights and the role of a convention. his publication was produced collaboratively by the following organisations: INPEA, IFA, ILC-US, IAGG, IAHSA, HelpAge International, GAA, Age UK, AARP.
Source: International Network for the Prevention of Elder Abuse
2013-2016
"This strategic plan will build on and continue the groundwork that was laid by the three-year strategic plan, "Driving Change from a Solid Foundation"."
For more information, please see: Shamira Madhany's "Toward Inclusion: The Ontario Public Service Inclusion Lens" ePresentation