The following is part of our project "Increasing Access to Justice for Older Adult Victims of Sexual Assault: A Capacity Building Approach", funded by the Justice Canada Victims Fund.Learn more about this project or consult the full list of resources

Watch the webinar
Download the Slides
In English
In French

When
Thursday, November 22, 2018
10:00​ -11:30 AM Pacific Time
1:00 - 2:30 PM Eastern Time

Summary

This webinar will provide an overview of programs and services offered in Manitoba to assist older adults who have experienced sexual assault to navigate the criminal justice system. This webinar is open to anyone who is interested in the topic, and will be particularly relevant for those who work with or provide services to older adults. The webinar will include three parts:
Klinic Community Health will provide information about the impacts of sexual assault trauma, and will talk about what services the Sexual Assault Crisis Program can offer to community members healing from sexual assault, and making decisions about what feels like the best fit for an individual.


Manitoba Justice Victim Services will share basic legal information from a Manitoba context, including how the court process works, and information on safety planning.


Finally, You will hear about a unique victims' support service which is tailored to the needs of older adults called Older Victim Services (OVS), offered by A & O: Support Services for Older Adults.

This presentation will be followed by a 30 minute-long Q&A session.
Audio in English, slides will be available in English and in French.
The webinar will be recorded and shared on this page at a later date.


About The Presenters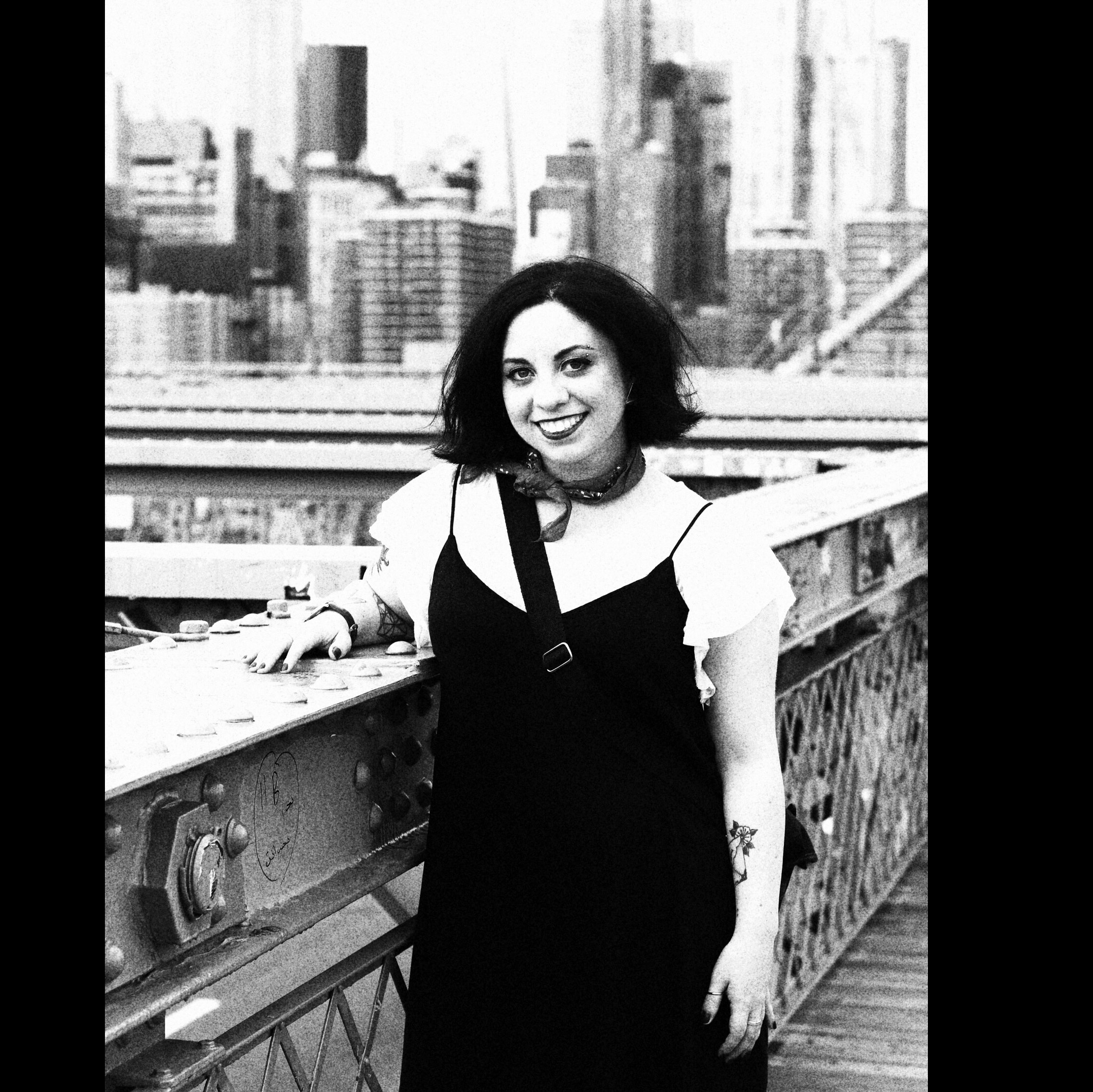 Jerra Fraser - Klinic Community Health Centre
Jerra Fraser is a counsellor, volunteer trainer/supervisor and public education facilitator at Klinic Community Health. She has eight years of experience working with survivors and secondary survivors of sexual assault. In her time at Klinic she has also spent time in the Evolve program supporting survivors of intimate partner violence. Jerra has a bachelor's degree in Women and Gender studies and a Masters in Counselling Psychology.
Katherine Nelson - A & O: Support Services for Older Adults
Katherine Nelson is a Registered Social Worker with A & O: Support Services for Older Adults. Along with a Bachelor of Social Work degree, Katherine has completed the "Option in Aging" specialization through the University of Manitoba. In her role, Katherine currently works in a number of A & O's program areas including, including Elder Abuse Prevention Services, Older Victim Services, Counseling, This Full House, and the Safe Suite program. Katherine's passion, however is in working with older adults who have experienced Elder Abuse and/or Crime Victimization. As such, Katherine is also a trained Protection Order Designate and regularly assists in the development and delivery of workshops, workbooks, videos and manuals on the topics of Elder Abuse and ways that older adults can protect themselves.Presentations in these key areas have also been developed and delivered in partnership with the National Victims of Crime Awareness Week to provide education and information to the Deaf and Hard of Hearing, as well as to newcomers participating in A & O's Senior Immigrant Settlement Services.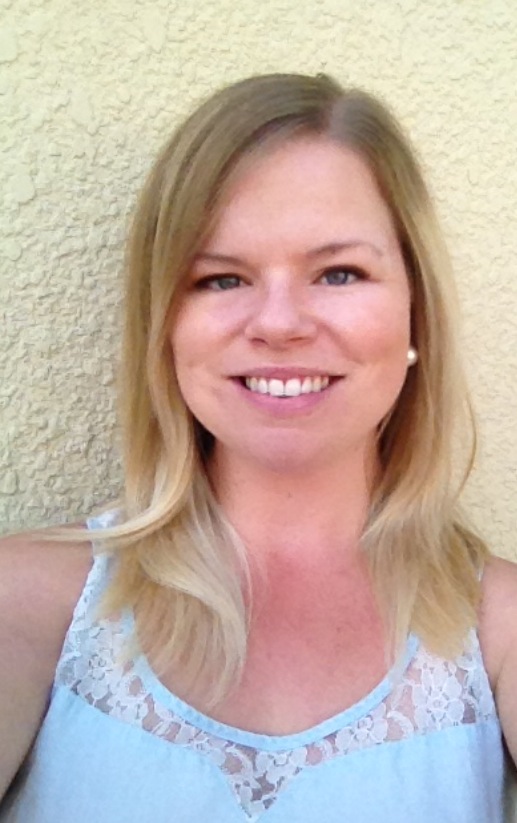 Amanda Thiessen - Manitoba Victim Services
Amanda Thiessen graduated from the University of Winnipeg in 2008 with a Bachelor of Arts majoring in Conflict Resolution. Since graduating, Amanda has dedicated herself to working in social services. She has worked in a number of different capacities, such as working with at risk youth, volunteering for the Klinic Sexual Assault Crisis program, advocating for marginalized women, and counselling and facilitating workshops for women healing from addictions. Amanda has been employed with Manitoba Justice Victim Services in the Domestic Violence Support Services program since 2012. She works with victims of domestic violence by supporting them through the court process. Part of her role involves travelling to Northern Manitoba on a monthly basis to assist with circuit court.