Supporting Elder Abuse Prevention Practice Through Social Media

ARCHIVED AUDIO RECORDING NOW AVAILABLE

Downloadable presentation PDFs:
English
French
The Canadian Network for the Prevention of Elder Abuse is pleased to collaborate with CHNET-Works! on this Fireside Chat.

DATE:
Wednesday, June 3, 2015
TIME:
1:00-2.00 PM EST
LANGUAGE:
English
PowerPoint slides available in both official languages
SUMMARY
Join Amy Juschka (of YWCA Metro Vancouver) and tech entrepreneur/coach Lauren Bacon for a webinar on effectively supporting elder abuse prevention practice through social media.
From Facebook to Twitter, to Pinterest or LinkedIn, options abound. Find out which medium is more appropriate to your message and how to wield the power of social media to support your
practice.

PRESENTERS

Lauren Bacon
Lauren Bacon is a technology entrepreneur, published author, and a business and leadership coach. She co-founded a successful eight-person digital agency
– Raised Eyebrow Web Studio – and ran it for 12 years before stepping away fromit to build her coaching practice. Her bestselling guidebook for women entrepreneurs, The Boss of You, was publishedby Seal Press in 2008, and alongside her coaching work, she writes about business, technology, and women, and is an advisor to tech start-ups. She was nominated for Business in Vancouver's "Top 40 Under 40" as well as the RBC Canadian Women Entrepreneurs Award.


Amy Juschka
Amy Juschka is a strategic communications professional with a background in digital marketing, social media and journalism. As Digital and Content Strategist with YWCA Metro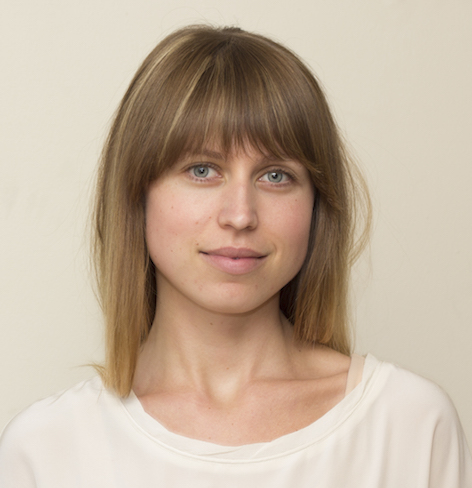 Vancouver, Amy ensures that the organization's content is relevant to its audiences and aligns with the YWCA's strategic goals, brand and voice. She oversees the organization's online and print publications,website and digital marketing efforts, including social media and email marketing. Amy has a Masters in Journalism from the University of British Columbia, and has worked in digital communications for a range of organizations in the non-profit and higher education sectors.