The following resource is part of the Family Violence Initiative, funded by the RCMP. Find similar tools by searching for the FVIF tag or consult the list of available resources.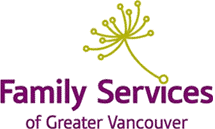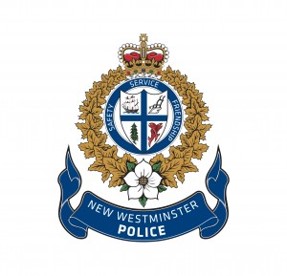 WATCH
DOWNLOAD
In English
In French
LET US KNOW HOW WE DID
Help shape our next webinars: let us know how we did by taking this short survey.

Summary
Elder Abuse is a growing concern in communities around Canada. This complex issue requires a collaborative, multidisciplinary approach to address its manifestations and consequences in a constructive and empowering way for older adults.
Reena Singh, Victim Support Worker (Family Services of Greater Vancouver), and Detective Jacqueline Frost, from the Domestic Violence Unit of the New Westminster Police Department, work together as part of the Elder Abuse Unit of the NWPD. Together they will present this partnership and its approach of elder abuse in a family setting.

This webinar will explore:
the respective roles of the victim support worker and detective, as well as other community agencies that collaborate with the Elder Abuse Unit
the process of intervention and collaboration with seniors themselves on a typical file case.
current trends observed in elder abuse in a family-context
successful approaches and challenges in practice
gaps in resources and file treatment.
Useful additions and improvements, illustrated by once again with a case study.

There will be a 10mins Q & A at the end of the presentation.

Who should attend
Individuals and organizations across Canada involved in the protection and well-being of elders and in the prevention of elder abuse. Frontline workers, staff from senior-serving organizations wishing to learn more about available services, law and law enforcement stakeholders, anyone interested in models they can implement in their communities.

Language
The presentation will be in English. PowerPoint slides will be available in English and French.
Presenters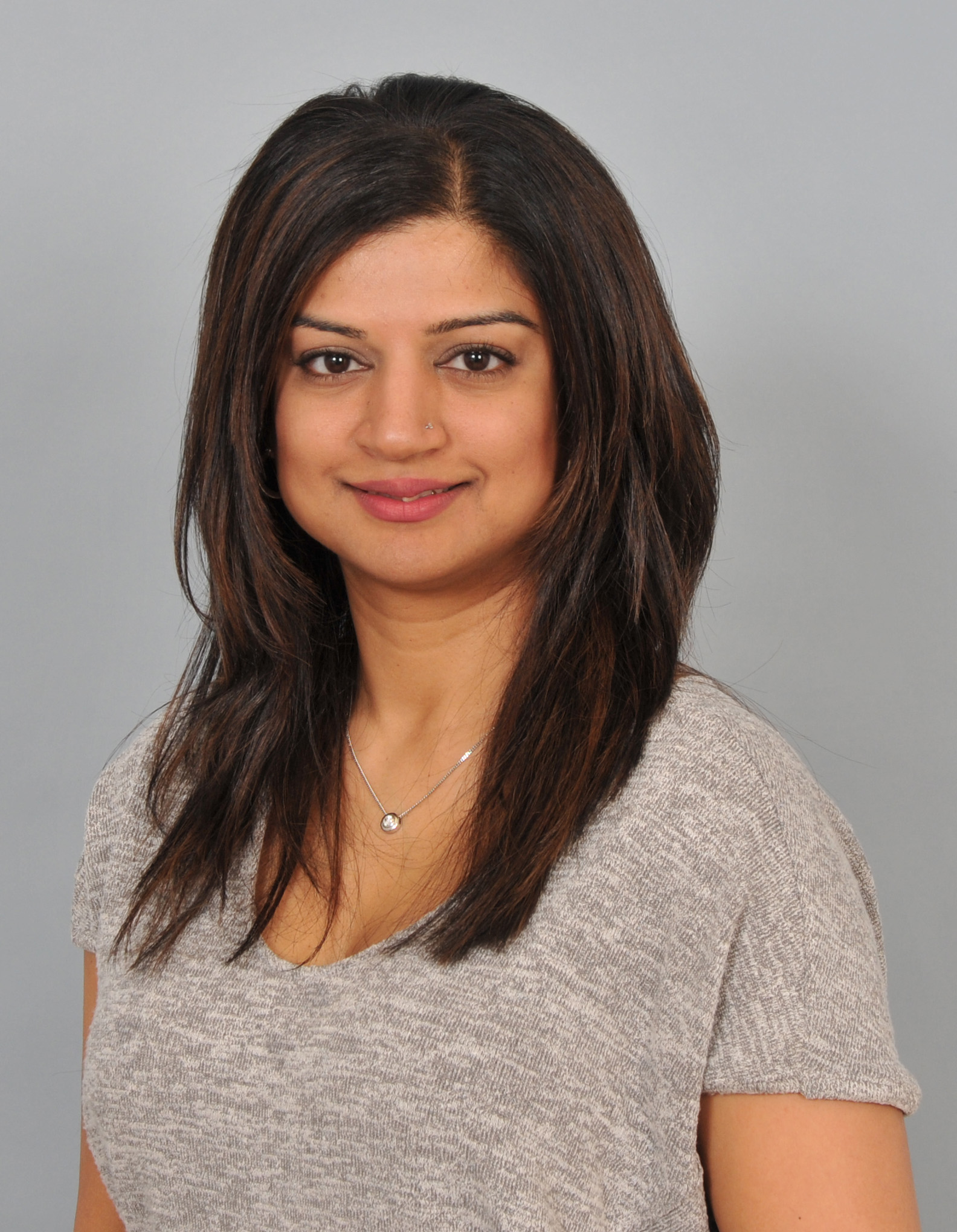 Reena Singh, Victim Support Worker, New Westminster Police Department,
Elder Abuse Unit, New Westminster
Reena Singh is a Victim Support Worker employed by Family Services of Greater Vancouver working in partnership with the New Westminster Police Department. She has been working in police partnership roles since 2009. As the Elder Abuse support worker, she works on files where seniors are at risk for a high degree of violence or threat of violence within a relationship context. Reena uses a client-centered, strength-based, collaborative approach to establish relationships with clients, in order to help them explore options, connect them to resources, and discuss ways to enhance their safety and decrease their level of distress.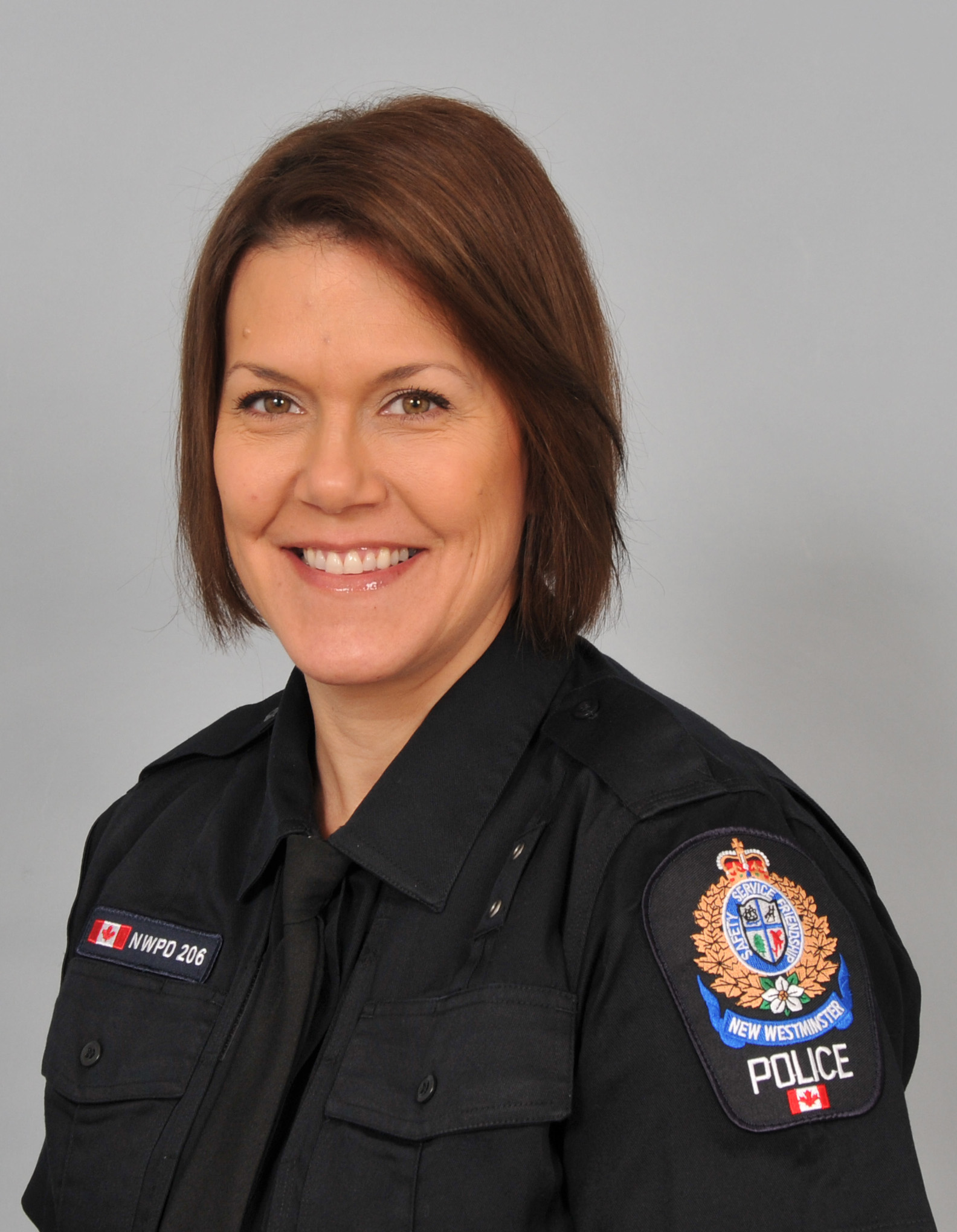 Detective Jacqueline Frost, Domestic Violence Unit, New Westminster Police Department.
Jacqueline has been with the New Westminster Police Department since February 2004. Prior to joining the Domestic Violence Response Team in March 2015, Jacqueline worked as a uniformed Patrol Officer, Undercover Operator, Field Trainer, School Liaison Officer and as the Department's Police Officer's Physical Abilities Test Administrator. Jacqueline strives to continue the DVRT's commitment to improving the overall quality and consistency of community and criminal justice system response to domestic violence and elder abuse.