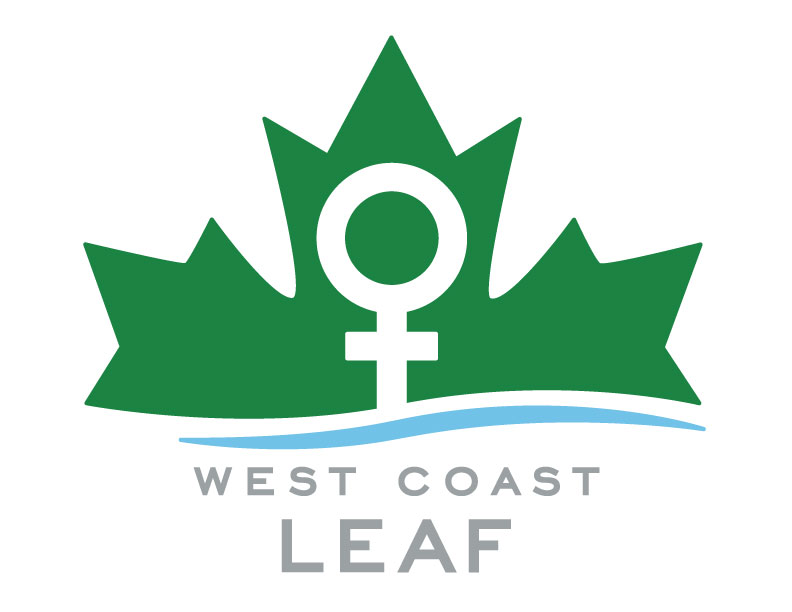 When
Thursday, October 5, 2017
10 am - 11 am PDT
1 pm - 2 pm EDT
DOWNLOAD THE PRESENTATION SLIDES

WATCH THE WEBINAR

Summary
Engaging Older Women in your Community is a promising practices tool developed as an outcome of the Older Women's Dialogue Project (OWDP), a collaborative project between the West Coast Women's Legal Education and Action Fund (West Coast LEAF) and the Canadian Centre for Elder Law (CCEL). The publication is intended to support your agency to anticipate and address structural barriers to the participation of older women in community initiatives aimed at legal and policy change.

The tool includes key questions to explore, tips for enhancing organizational capacity to include older women, and examples from our experience throughout the OWDP. All of the ideas contained in this resource reflect what CCEL and West Coast LEAF learned through working with older women in Vancouver, BC.
Older women contribute enormously to our communities, through paid and unpaid work, caregiving, volunteering and much more. They also bring great knowledge and experience to their work. However, many older women also experience barriers to their well-being that impact on their ability to participate in community initiatives. This guide identifies strategies for engaging older women in meaningful, older women-led volunteering as a method to combat systemic inequalities against older women and support the leadership potential of older women.

The guide will be useful for staff working in the women's sector, seniors serving and volunteer organizations, and also to practitioners working in research, community development, program development, policy and law reform, and in general, for anyone working with older women in Canada.

This webinar will have three parts:
Part 1: Krista James (National Director - Canadian Centre for Elder Law) will introduce the promising practice tool;
Part 2: Shahnaz Rahman (Manager of Community Outreach - West Coast LEAF) will offer a feminist and women's sector perspective on why the practices identified in this tool are important to inclusion;
Part 3: Clemencia Gomez (Executive Director - South Granville Seniors Centre) will share a senior's services perspective.

A brief Q&A session will follow the presentation.


About the presenters

Krista James is the National Director of the Canadian Centre for Elder Law and a staff lawyer with the British Columbia Law Institute. Her work is focused on the legal and policy issues that impact us as we age. Her practice includes legal research, policy analysis and public legal education, involving stakeholders from sectors such as healthcare, labour, finance and justice. She has written on topics such as abuse and neglect of older adults, mental capacity and caregiving policy. Increasingly her work centres on intersections between aging, gender and the law and strives to shift narratives on aging from characterizing older people primarily as recipients of care to recognizing older adults in our communities as caregivers and rights-bearing subjects. Before joining the CCEL Krista practiced labour law with a focus on human rights and disability issues. Over the years she has worked with various women's centres and advocacy agencies serving low-income people in BC. Connect with Krista: @CCELderLaw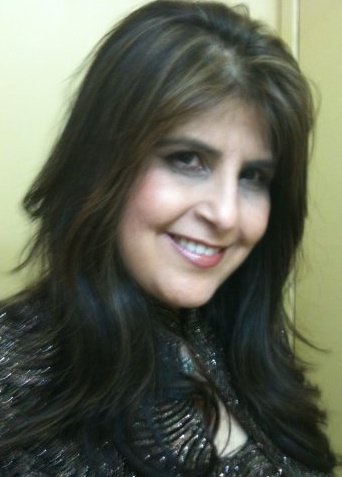 Shahnaz Rahman has a combined 22 years of experience as an educator, author, counselor, facilitator, provincial coordinator, and community liaison. In her current position at West Coast LEAF, Shahnaz manages community-based programming with a focus on using family law to advance women's equality rights. She has extensive experience building community partnerships with diverse groups including members from ethno-cultural and Aboriginal communities across BC. Shahnaz's wonderful mother continues to be her inspiration and hope for a discrimination-free world.
Clemencia Gomez, originally from Colombia, has been the Executive Director of the South Granville Seniors Centre for more than ten years, where she leads the staff, volunteers and membership in organizing and providing a diverse range of programs and services for seniors, including a specially-designed weekly program for Spanish-speaking seniors who are often battling language barriers and poverty issues. She is an Economist by training and has a Masters in Applied Anthropology (Ecuador). Clemencia is all about building communities, identifying needs and finding solutions that are "outside the box". She worked with the Neighbourhood Helpers (a non-profit group that serves low-income seniors living in single-room-occupancy hotels in downtown Vancouver) for ten years, was the President of the Vancouver Cross-Cultural Seniors Network Society for 6 years, and presently is part of the City of Vancouver Seniors Advisory Committee. As well, in 2010, she was given the "Bright Light" award by the Pacific Immigrant Resources Society, in recognition for her contributions as an immigrant woman who has become a leader and a role model in the community. Connect with Clemencia:


For more information on this project visit https://www.bcli.org/project/older-womens-dialogue-project