The following resource is part of the Family Violence Initiative, funded by the RCMP. Find similar tools by searching for the FVIF tag or consult the list of available resources.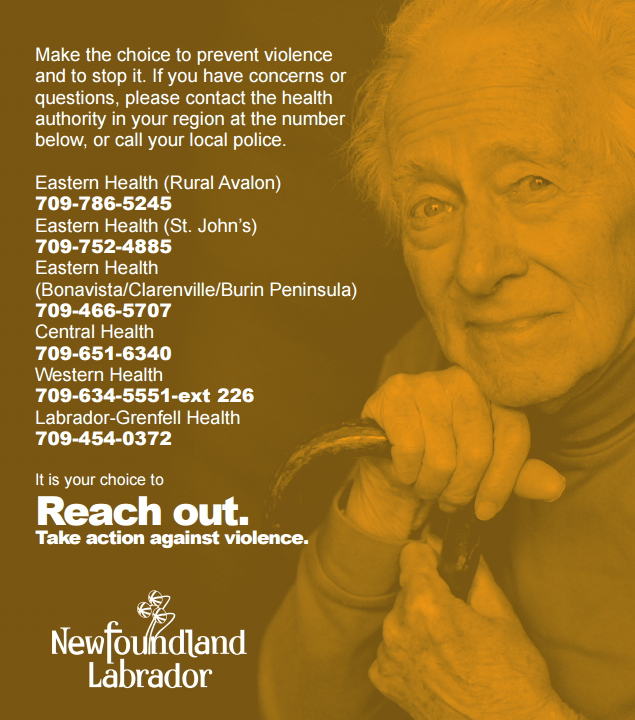 Respect Aging is part of the Violence Prevention Initiative, Women's Policy Office.

Related material: Trainer's guide.
Find more promotional resources at the link below.
Source: Respect Aging