Details

Published: 04 February 2021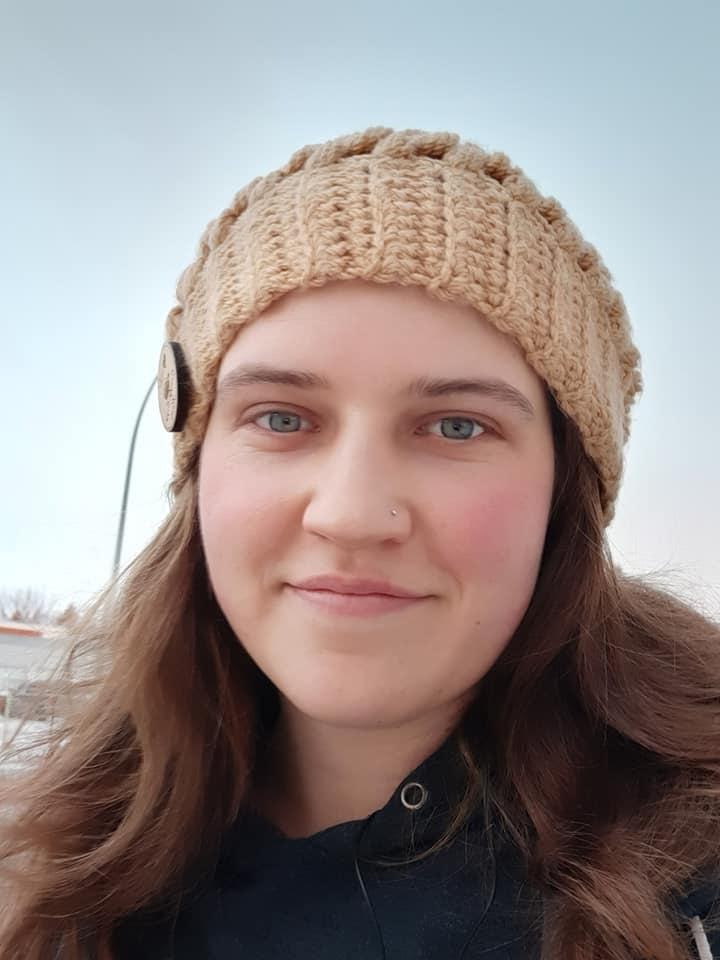 My name is Anita Monai-Brophy and I am a fourth-year student of the Bachelor of Social Work degree program at MacEwan University. I also have a previous Bachelor of Arts Degree in Sociology from the King's University in Edmonton. Currently, I am taking my final practicum at SAGE Seniors Association and CNPEA. SAGE provides recreational and social programs, as well as, a safehouse for older adults fleeing elder abuse. I assist the staff at the safehouse, calling residents, facilitating groups, and researching community resources.

My work and volunteer experience so far have involved working with children, youth, and older adults. Through my father's business, which provides lawn care services to people 65 and older, I have gained much experience assisting and building relationships with older people. I also became aware that people need increased access to community resources and education on signs of elder abuse and what to do in those situations. In addition to this, I assist my parents who are the primary caregivers to their parents on both sides of the family. These experiences inspired a special interest in and familiarity with the care of older adults, which has led me to social work.

I am hoping that my dual placement at SAGE and CNPEA will allow me to explore the connection between policy and practice, to gain knowledge about the work taking place across Canada, and to discover more about intergenerational programs and how they help combat ageism and abuse. I am hoping to learn more about elder abuse prevention and response, ageism, and existing supports for older adults. I look forward to applying the new skills and knowledge I acquire from this practicum into my future social work career through educating, enhancing, and expanding services for older adults. I hope to better inform my fellow co-workers and clients on the signs and impacts of elder abuse and ageism, in order to help prevent and counteract their negative effects within Edmonton and across the country.