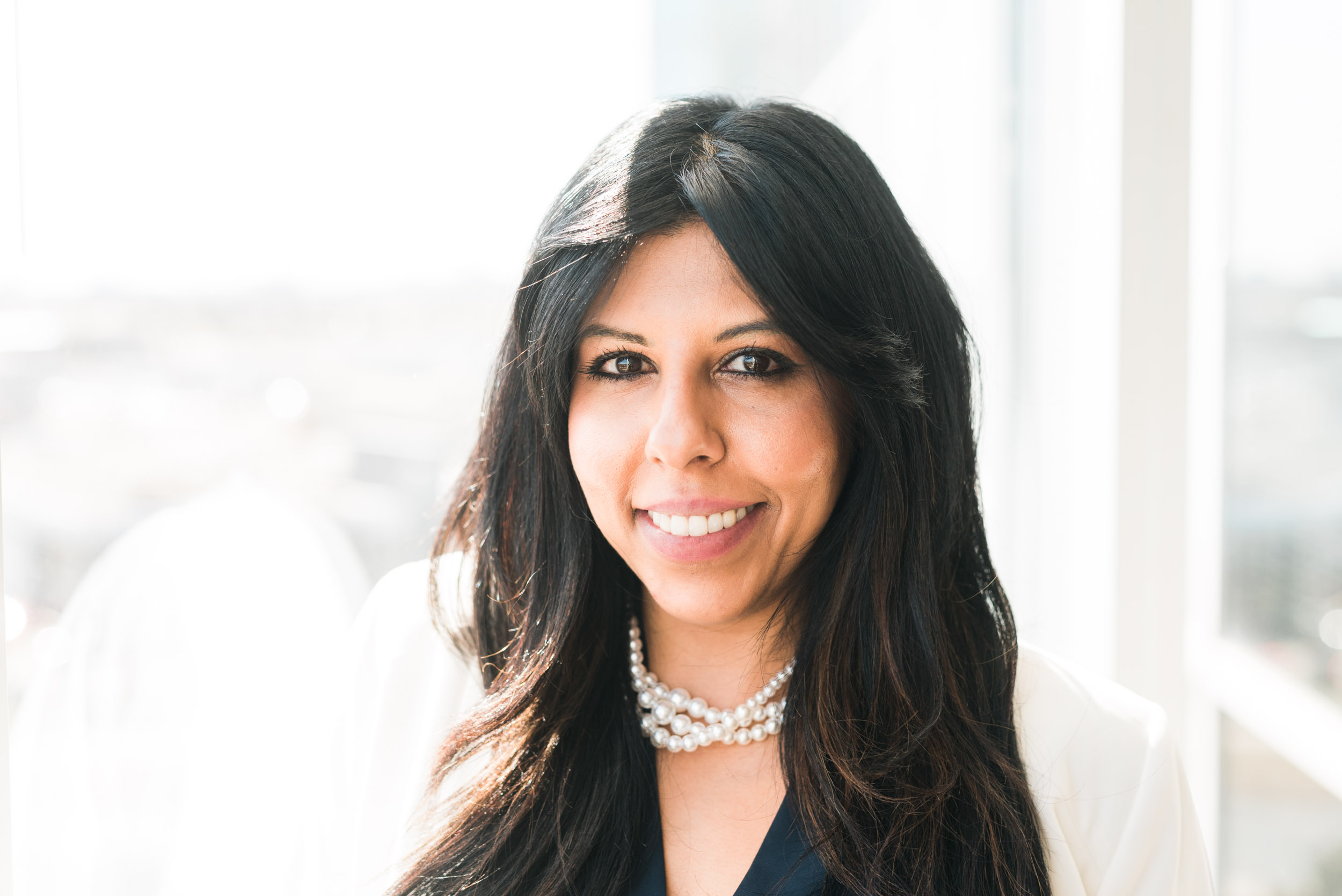 Kavina is a practicing Ontario lawyer who specializes in Elder Law practices in the areas of
Wealth Management / Estate & Trust Planning
Capacity & Guardianship Law
Wills & Estates & Powers of Attorney
Kavina is passionate about helping aging adults and their family members navigate legal issues and understand their rights. She believes that through community education and knowledge sharing, seniors can be better protected both in life as they age, and in carrying out their legacies once they pass. Elder Abuse is unfortunately an issue Kavina sees too often in her practice and the prevention of these types of cases is why Kavina decided to join the board of CNPEA in 2017. Kavina's tips and stories can also be found in her monthly newsletter, Legacies & Liberties.
Connect with Kavina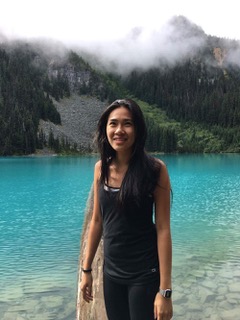 Jennifer was born and raised in Vancouver, and is currently a first year law student at the Peter A. Allard School of Law at the University of British Columbia. Prior to law school, she completed a B.A. at the University of British Columbia, where she double majored in political science and history. She is excited to be working with CNPEA through Pro-bono Students Canada this year. In her admittedly rare spare time, she enjoys hiking, binging television shows, and drinking coffee.
Connect with Jennifer at

Heather Campbell is a PhD student in law at Queen's University and founding director of Dementia Justice. Her research focuses on law and aging. She has a specific interest in:
Mental health law and aging
Elder abuse
Criminally accused individuals with dementia
Twitter: @SeniorsLaw
Website: www.seniorslaw.wordpress.com

Raissa Dickinson is the Manager of Community Engagement at the Canadian Centre for Elder Law. Her work at the Centre supports multiple initiatives pertaining to social policy, community development, legal research and reform. Raissa obtained a Masters in Public Health from the University of British Columbia in 2013 and Project Management Professional Certification in 2015. Experiences in the public health and project management range from community based research, knowledge translation, planning and policy development. Raissa has strong roots in community development and has provided support to people within the intersections of mental health, substance abuse, homelessness and violence against women.

Connect with Raissa at: and 604.822.0633

Margaret has many years of experience in the financial services industry with banks, trust companies and credit unions. She also has two undergraduate degrees, two Master's (Liberal Studies and Gerontology) and is currently pursuing her PhD exploring how gerontology and the humanities can help to sustain personhood as we age.
She is also actively involved in training on aging issues. Her company, The Meridian Aging Project, offers a wide range of courses on issues related to aging, she has prepared online courses on aging for the business community with WeGuideU, and recently taught The Psychology of Adult Development and Aging at the University of Calgary.
Connect with Margaret Easton at: