Practice Tools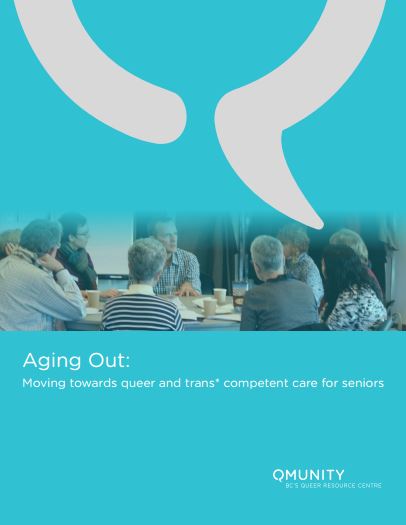 "This discussion paper is a summary of findings and recommendations to provide culturally competent care for LGBTQ seniors in Residential Care and Assisted Living. This report has been prepared by QMUNITY as part of the Aging Out Project.''

Source: QMUNITY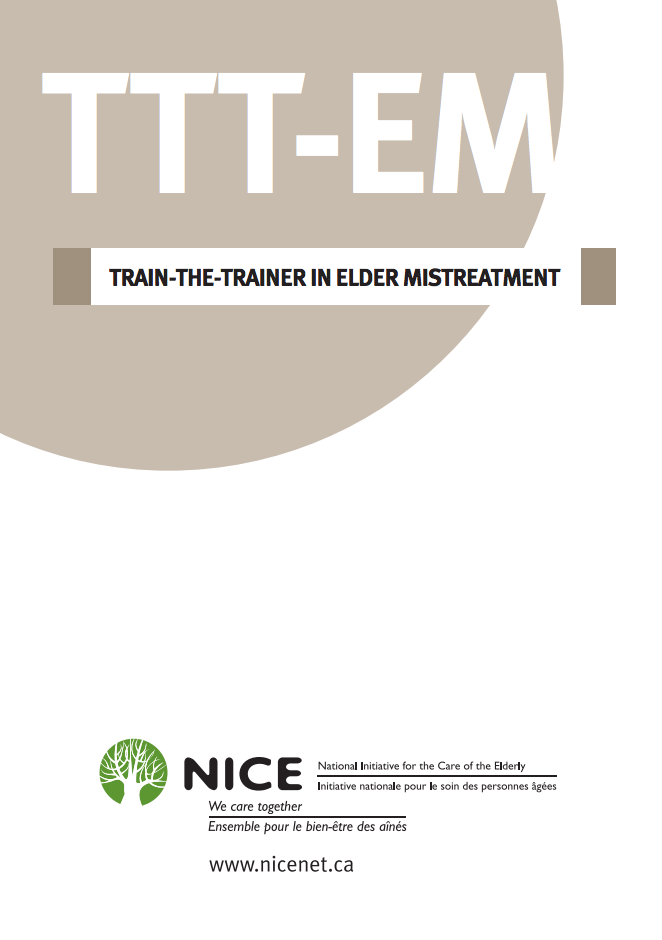 "This guide is an accumulation of evidence-based practices identified in the literature as being conducive to the train-the-trainer process. It draws upon studies of transfer training, knowledge dissemination, "cascade" barriers and facilitators, and effective teaching skills. It is inspired by the concept of self-efficacy and adult learning principles. The aim of this tool is to assist agencies to train their trainers in the prevention, detection and intervention of elder mistreatment."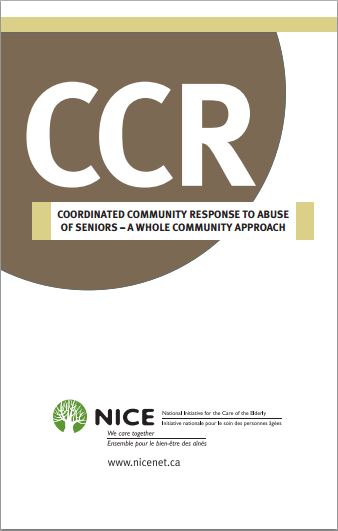 "These elements of a Coordinated Community Response have been identified as a result of more than fifteen years of experience with capacity building to address abuse in BC. Since 1995 more than 70 BC communities have been invited to develop networks and undertake activities to work toward a Coordinated Community Response. This list of elements is a result of the independent process that communities went through in the early years to create a Coordinated Community Response. Without contact with one another, they all identified the same key elements."
Source: The National Initiative for the Care of the Elderly
"Being Least Intrusive is a concrete tool that front-line workers can use to guide them through a process of critical preparation, assessment and reflection. It is divided into three sections, each with a series of questions that will assist front-line workers to develop a critical self-awareness, gather information that will inform a more holistic assessment, and engage with clients, families and communities in ways that are culturally safe and appropriate."